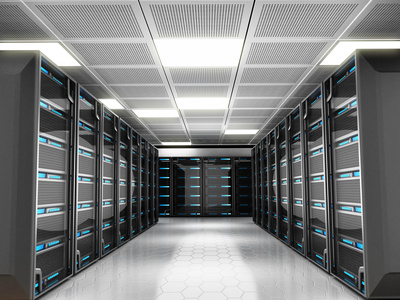 Delphinus, LLC is a B2B (business-to-business) and B2G (business-to-government) privately held Wisconsin Limited Liability Company established in 1997.
Member of Microsoft Partner Network.
Wide range of expertise from networks to design of database systems.
Experienced with many sizes of projects.
Remote administration / support. We service customers across multiple states.
Our established vendor contacts means better prices for you.
Used equipment options: purchase used high-end equipment for the price of entry level new. Saves you even more money.
Independent contractor status.
We strive to exceed our customers' expectations.
Leasing or subscribing to custom-built software may be an inexpensive and less risky option for you.